A Fine-Tuned Plan
At Innate Life Chiropractic, our commitment is to treat each patient as an individual and create a fine-tuned plan to assist them in reaching optimal health. Our expertise is in assisting our clients to create a greater connection to their inner wisdom, regardless of any specific condition, symptom, pain or disease.
1. In-depth Consult
You and Dr. Nathan will discuss your personal history, health challenges, struggles, and goals. You will be able to express your concerns, and experience Dr. Nathan's deep caring.
2. Baseline Assessment
Using INSiGHT Technology, we will determine how much stress you body is under and if you are in Survival mode or in a Healing state. We use non-invasive, digital thermography, surface electoromyography, and heart rate variability to see how much stress and tension your body is under.
3. Posture and Connection screening
We pair functional neurology and visual analysis to see how connected is your body and where your body is storing tension.
4. Neurospinal Exam
Dr. Nathan will determine the state of your neurospinal system, and if any subluxations are present.
5. Explanation of Findings
Your doctor will share findings from the health assessment and present you with an individualized care plan to achieve your health goals and live a life you love.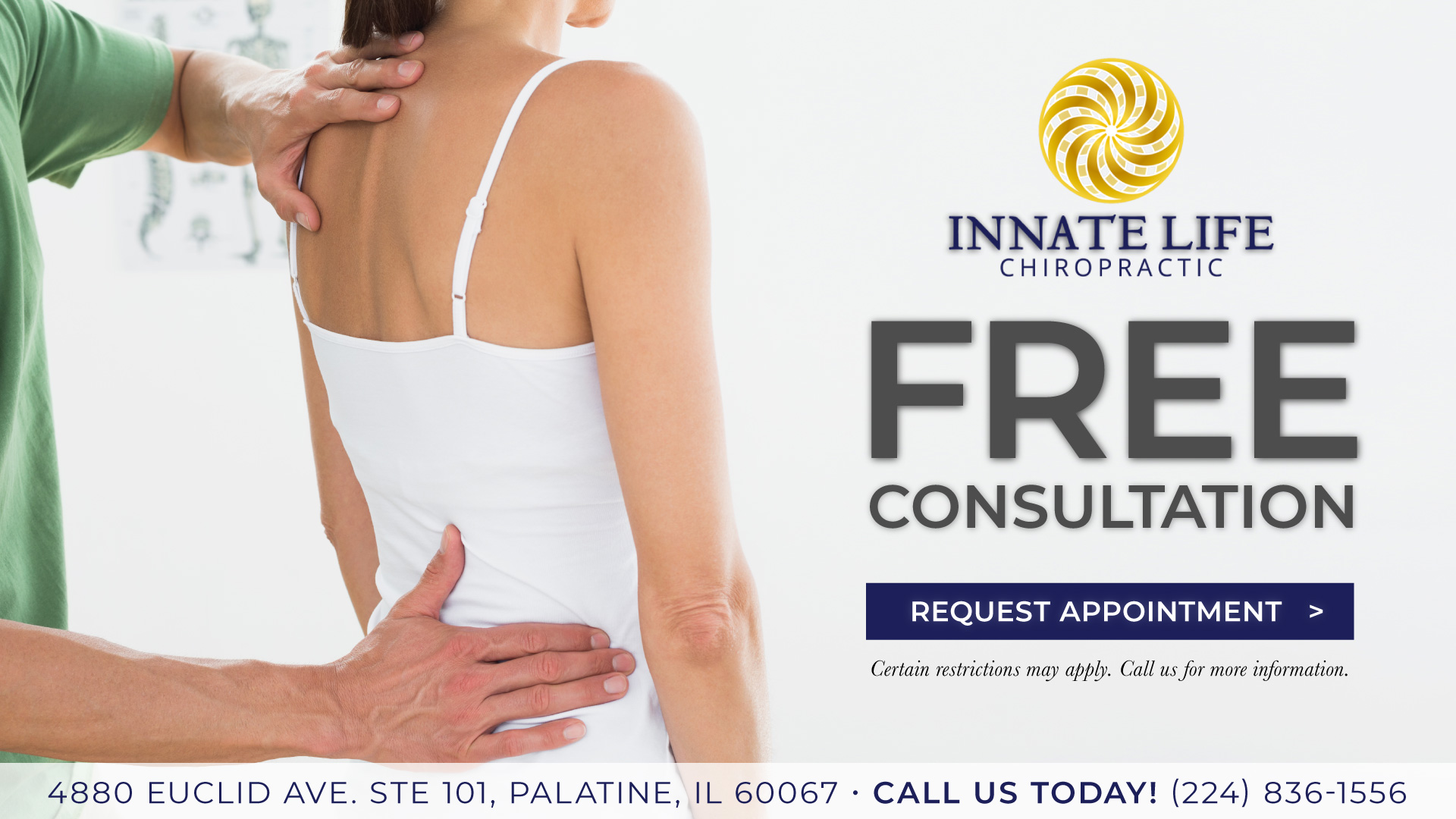 Download Forms Here