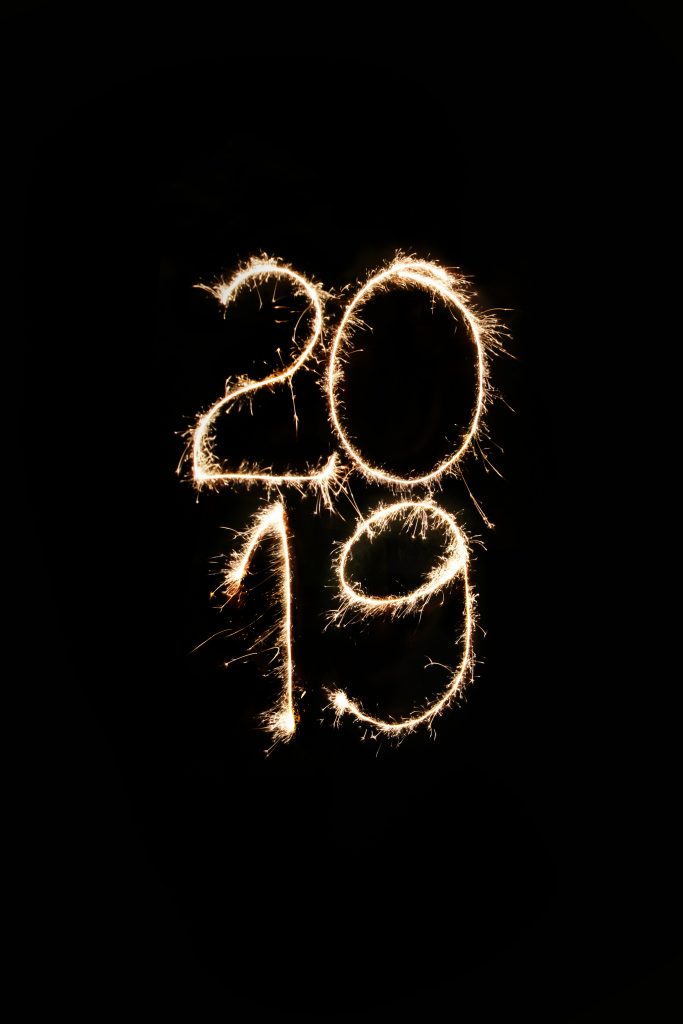 Congrats, Palatine! We've made it! We've finished 2018 and started a brand new year. Usually during the first week of the year is when we all set goals, make resolutions, and decide that this year will be different.
And it can be. Regardless of how last year started or ended, you can absolutely have the year you want. The health you want. The life you want. It is your Divine right to choose what kind of life you want. 
Then why is it so hard to create a change? To actually go to the gym? Or to focus better at work? To have more fun with you family?
What gets in the way is being stuck in the old patterns. These patterns in our neurology keep us from having energy and time to accomplish our goals. The patterns and blockages come from stress, trauma, and injury our bodies got stuck in.
This can be the year you achieve you vision of your life and health. At Innate Life Chiropractic, it is our privilege to help you have the health and life you want. With focus, precision, and a gentle touch we are able to help you move through the old patterns, clear the old blockages, and remove the interference from your brain-body connection.
As these patterns are cleared your body will function better, your thinking is more clear, and you will have the energy you need. Your brain and nervous system are responsible for your health. They coordinate every organ function and movement you make. When there is interference in that system, it is like having an orchestra without a conductor.
If you are not in the Palatine/Northwest suburbs, but would like to receive this type of Chiropractic care we can find you a practitioner nearby.
Thank you for allowing us to be of service!