Innate Life Chiropractic
4880 Euclid Ave, Ste 101
Palatine, IL 60067
Phone: (224) 836-1556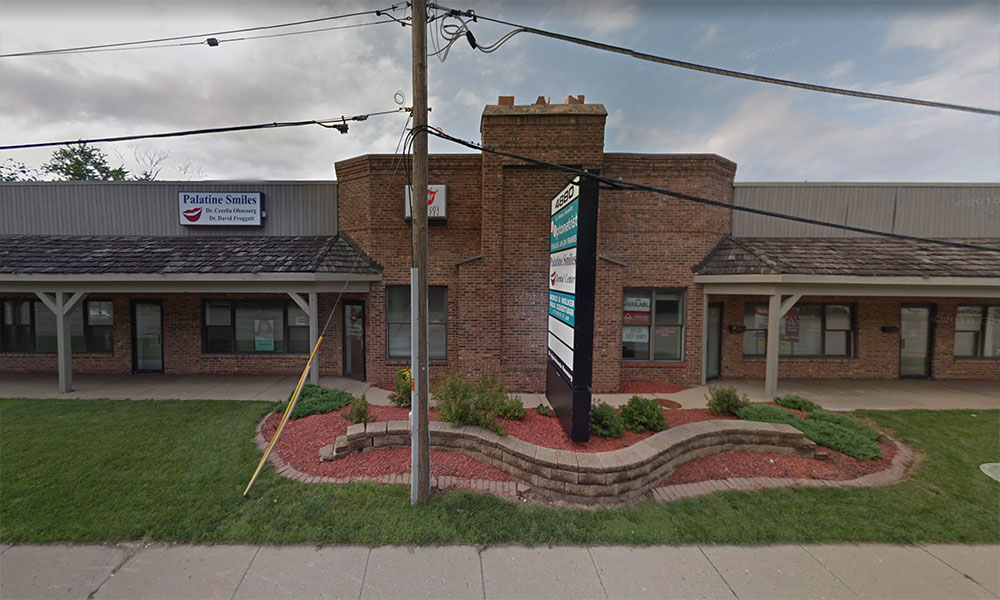 Send Us A Message
Please use this form for general information purposes only. DO NOT send personal health information through this form. Specific patient care must be addressed during your appointment.

General Office Hours
Monday: 8am-12:30pm, 3pm-6:30pm
Tuesday: 8am-12:30pm, 3pm-6:30pm
Wednesday: 8am-12:30pm, 3pm-6:30pm
Thursday: 3pm-6:30pm
Friday: 8am-12:30pm
New Patients By Appointment
Our Location
We are located 1 mile West of IL-53 at the corner of Euclid Ave and Plum Grove Rd.
As we build our permanent location we are serving at Eyes Right and Eyes Right Kids Optometry.