Research
Click here for a list of research articles about chiropractic and various conditions. 
Partners in Health
We team with local community members who offer amazing services in a wide variety of fields in order to further connect our community. Click on the picture to visit their website. Please contact us if you would like to become a community partner!

Click here to learn about the best vision care in Palatine, including a non-invasive way to manage nearsightedness for children, teens, and adults.

Hart 4 Heart combines personalized training, heart monitoring technology, and community atmosphere to help you lose weight and condition your heart.  Located in Palatine, IL.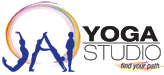 Jai Yoga Studio provides a serene environment for you to find your path in developing the next level in your yoga practice. Located in Palatine, IL.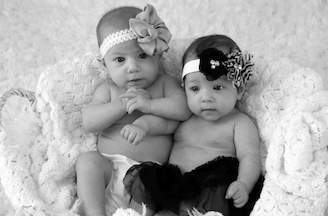 Crunchy Mama Lactation Services
In home lactation consultations to assist you with all aspects of your breastfeeding relationship- from prenatal to weaning, Heather Dvorak can help you.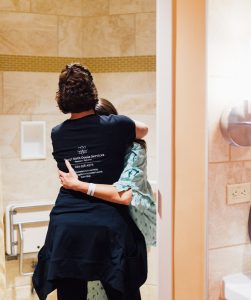 Happi Birth – Doula Services
Giving birth is a pivotal moment in time that deserves to be treated with a woman's dignity, respect, and care in mind.  This is why Happi became a doula.
Do you have questions, fears, concerns?  She's here to walk beside you every step of the way.  .